TOP PARKS IN SOUTH AFRICA
Here are Safari parks you can choose from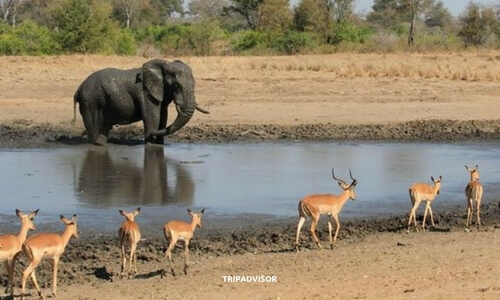 Kruger National Park
This world-renowned park is located in the northeastern part of South Africa, within the provinces of Mpumalanga and Limpopo. It is one of the world's largest parks covering a vast 19,485 km² area with a number of rivers and nine wilderness trails. It is most famous for being the headquarters of the Big 5 and for being the park that holds most large mammals compared to any other park in the continent. Kruger National Park also hosts 147 species including some endangered ones, pluss over 517 bird species.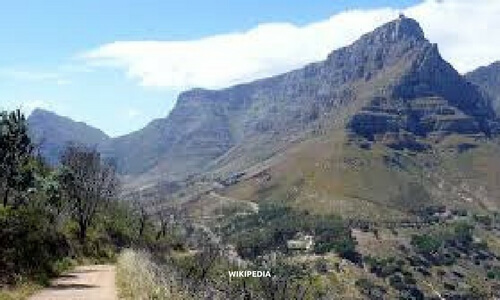 Table Mountain National Park
Referred to as Cape Peninsula National Park in the past, Table Mountain National Park is Cape Town's national park. A big chunk of it sits primarily in the metropolitan area and it stretches from Signal Hill down to the Cape of Good Hope. It is widely known for the most iconic landmark of South Africa, Table Mountain. The park is also globally recognised as one of the richest floral regions in the whole world.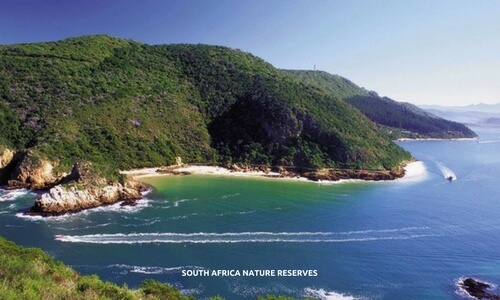 Garden Route National Park
This park is fairly new but is quickly becoming the quintessential conservation area in the country. It spans a massive area of 121,000 hectares and covers the famous Krysna estuary as well as the Wilderness lake. More and more visitors are being lured into this stately park as it tenders a ton of activities for tourists and locals alike. Hiking and biking trails, camping sites, canoeing, diving and forest trails are a few of the things it offers.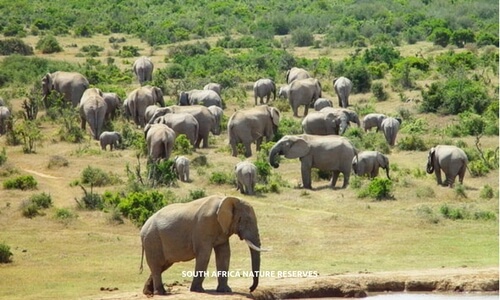 Addo Elephant National Park
A top-rated wildlife conservation park, Addo Elephant National Park sits in Addo, South Africa just near Port Elizabeth. With its recent expansion, the park now covers the iconic St Croix and Bird Island. It is, very obviously, renowned for its delightful sight of massive herds of African elephants that usually come near vehicles within just a few meters away. Wildlife in Addo Elephant National Park doesn't limit to the big-eared mammals. In fact, they have one of the most diverse wildlife in South Africa, with lions and spotted hyenas as the most common predators seen daily.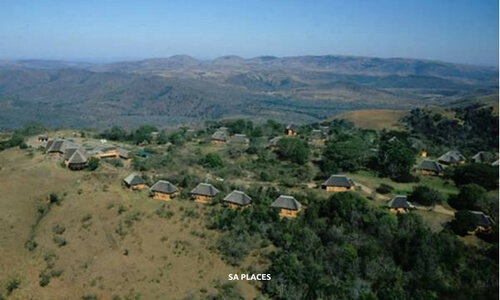 Hluhluwe-Imfolozi Game Reserve
Situated at the heart of Zululand, Hluhluwe-Imfolozi Game Reserve remains to be one of the parks in Africa with the richest history. Back in the days, Zulu kings come to this park to hunt, making it the oldest game park in the whole of Africa. Hluhluwe-Imfolozi Game Reserve has a prime game viewing that also hosts the infamous Big 5 and a prolific birdlife.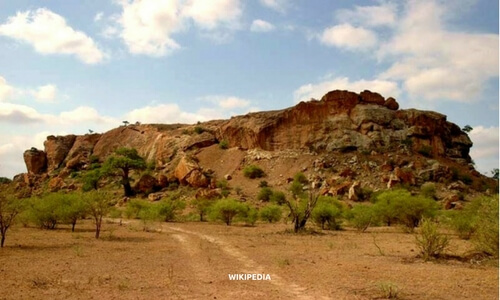 Mapungubwe National Park
Mapungubwe National Park is a UNESCO World Heritage Site that is situated by the Kolope River in Limpopo. It has a scenic landscape, a rich flora and fauna, notably majestic stone structures and a hint of mystery that makes it a must-visit natural attraction. The highlight in this park is the view from Mapungubwe Hill where you can see 3 countries meet: South Africa, Zimbabwe and Botswana.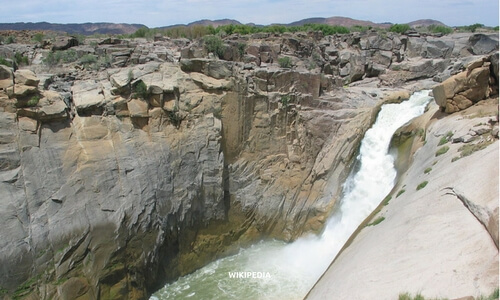 Augrabies Waterfall National Park
In Northern Cape, South Africa, this beautiful park offers a majestic view of the Augrabies Falls, a 183-feet waterfall on the Orange River. A lot of decks and viewpoints are available for visitors who wish to marvel on its glorious scene. Aside from this wonderful sight, the park also has a diverse wildlife with about 46 mammal species and 188 bird species. Kudus, elands, zebras, springboks and light-coloured giraffes are their most common dwellers.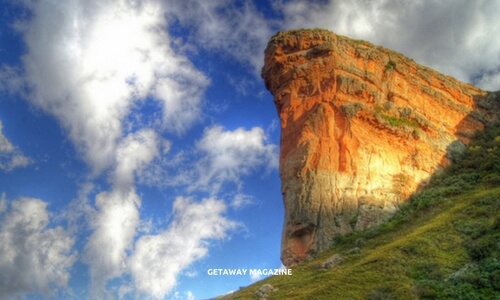 Golden Gate Highlands National Park
True to its name, Golden Gate Highlands National Park boasts of a vast golden, orange-hued scenery with breathtaking views of the Maluti mountains. It is nestled near Lesotho in Free State, South Africa. Commonly seen around the park are zebras and elands and about 100 bird species. Also, this park has been one of the most favorite spots of paleontologists all over the world as dinosaur eggs and skeletons have been found in this park.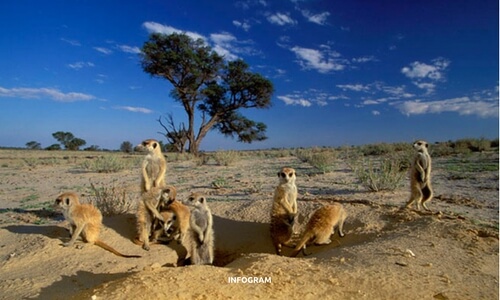 Kgalagadi Transfrontier National Park
Kgalagadi Transfrontier National Park is a wildlife preserve between South Africa and Botswana. It is highly known for its red sand dunes, dry riverbeds and sparse vegetation that guarantees prime game viewing. Honey badgers and meerkats are commonly found in the area as well as raptors snake eagles and vultures. Kgalagadi Transfrontier National Park is also considered a prime spot for predator viewing.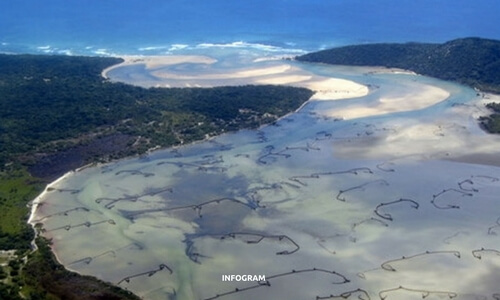 iSimangaliso Wetland Park
Located in KwaZulu-Natal, iSimangaliso Wetland Park is a UNESCO World Heritage Site and Africa's largest estuary. It has a unique ecosystem that supports a spectacular wildlife, 526 bird species and Africa's highest concentration of crocodiles and hippos.