About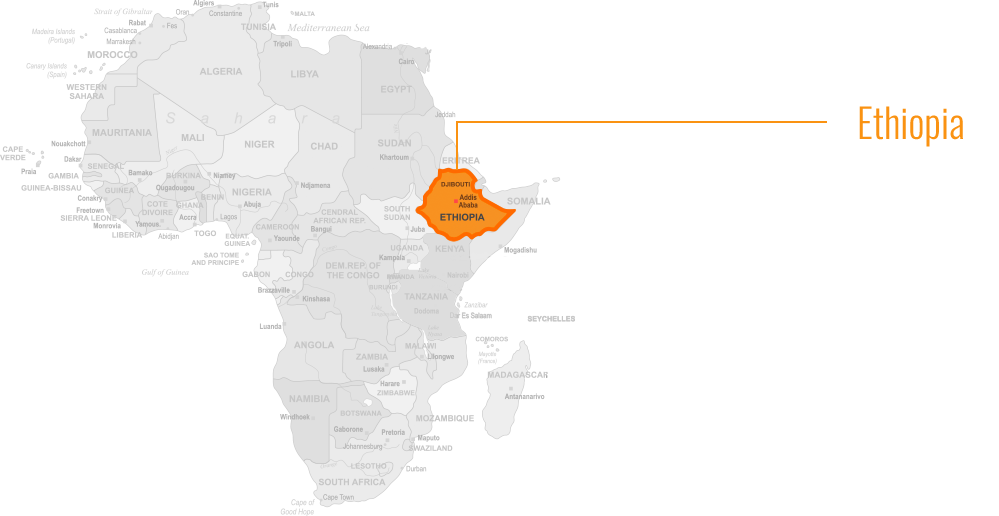 Ethiopia is in East Africa, situated north of Kenya. It is one of the only countries in Africa that was never colonized, hence has a much longer  and rich history than its neighboring countries. They have the oldest coffee tradition in the world and believed to be where coffee originated.

Century-old historic sites
from churches to castles


Amazing landscape and
nature
Danakil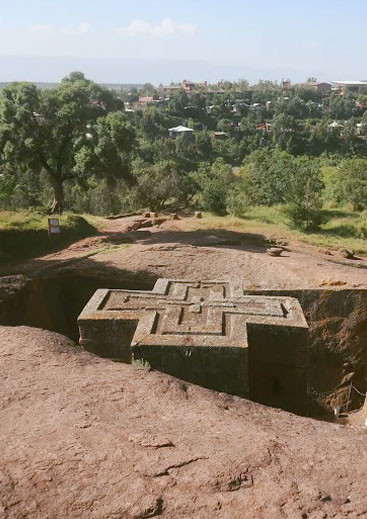 Lalibela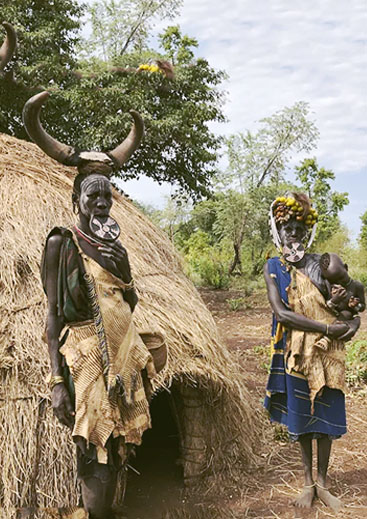 Omo Valley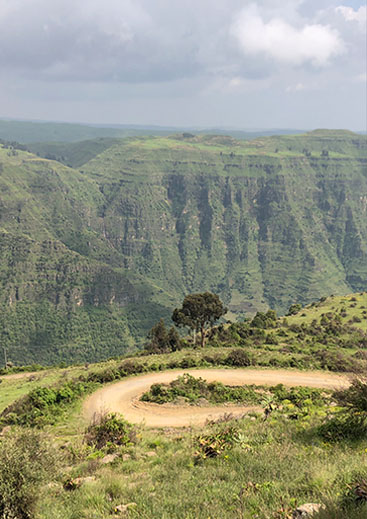 Simien Mountains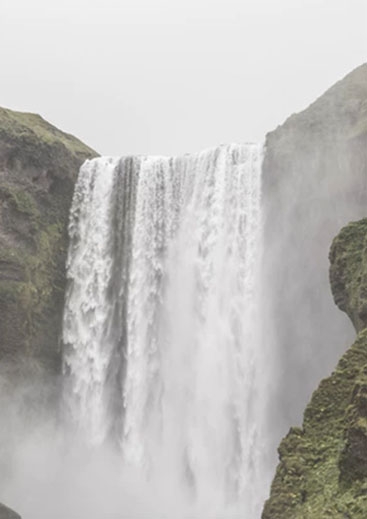 Blue Nile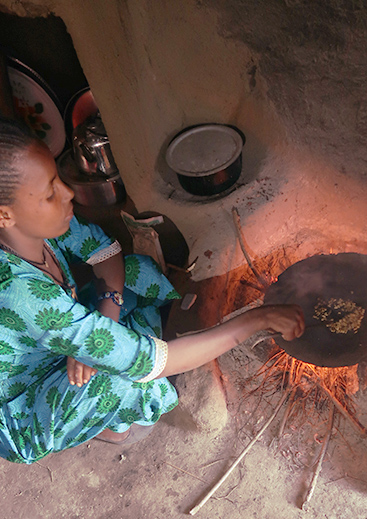 Coffee Ceremony
Ethiopian Cuisine
A tour operator is strongly recommended
The sites are clustered by region and for each region, it takes 5-10hrs through okay and bumpy roads
DIY is doable but difficult
Poor to non-existent public toilets
Poor to non-existent Wifi
In the Southern Tribes, you feel harassed by the tribes for having to pay for every photo
Public transpo is practically non-existent (outside the metro)
Limited accommodation. Budget to standard rooms are "meh"
Luxury ones are great but standard is similar to a 3-star property in mainstream destinations like Tanzania or Kenya Latest Articles
Ethiopia. One of those countries that we all have heard but knew very little about. The mention of this country brings an exotic sound where one might imagine well-fashioned and accessorized tribes in a mountainous backdrop. That's how it was for me at least. Luckily,...
Very few countries can manage to wow their visitors in the way Ethiopia does. It is unlike anywhere else on the planet; breathtaking natural beauty, peerless history, diverse culture, soulful people, delicious cuisine, and fantastic wildlife. What's not to love? Its...